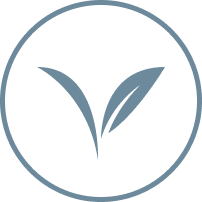 100% Vegan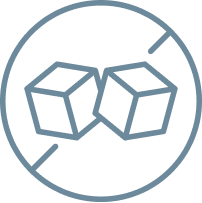 No Artificial sweeteners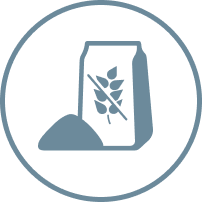 Gluten-Free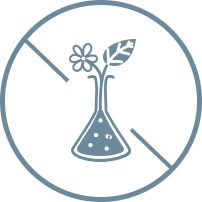 Organic & Non-GMO
Boost your whole you by making the full line of tonics part of your routine
Bloom - Cherry Goji Berry Energy is the perfect mixture of superfoods and adaptogens to give you a delicious, fruity boost. Contains roughly 40 mg of caffeine per serving from green tea.

Glow - Raspberry Papaya Digestive Health is packed with digestive enzymes and delivers a crisp, slightly tart blend known to support digestion and promote circulation.

Harmony - Pomegranate Apple Relaxation is an aromatic blend of schisandra berry and jujube date paired with pomegranate and apple to support your body's ability to rest, recharge, and restore.

Shine - Pineapple Lemon Detox brings a detoxifying balance and rejuvenation to the body to promote digestion and elimination function–both important in any cleanse and detox.

Thrive - Elderberry Grape Immunity Support uses the same tasty superfoods and adaptogens that have been effective for millenia when it comes to regulating and strengthening our body's natural defenses.
All in a sachet
The right ingredients working together are what make our tonics so powerful. Our company works in much the same way and these five elements are at the core of Plants by People.

Vitality We're on a mission to help balance and enhance your life force.

Deliciousness Natural ingredients naturally taste better.

Convenience Self-care should be effortless

Versatility Everyone is different so there should be many different ways to enjoy our products.

Social Responsibility Do the right thing and lead by example.
"Transforms traditional herbal medicine to suit modern life"
"Wellness-boosting alternatives to coffee, tea, or ready-to-drink beverages"
"Takes its cues from ancient medicine and modern science"
"Proud Sponsor to Train Agents of Change in the World of Health"