LOW SUGAR

ORGANIC & NON-GMO

100% VEGAN

GLUTEN FREE
Why this bundle?
Holistic Wellness
This bundle provides a holistic approach to wellness by including all our superfood blends—Bloom, Glow, Thrive, Harmony, and Shine. Each blend targets specific aspects of well-being, such as energy, digestion, relaxation, and detoxification.
Achieve Balance in Your Wellness Journey
The "Weeks to Wellness" bundle is designed to help you achieve balance in your overall wellness journey. By incorporating the full lineup into your routine, you'll be on the path to experiencing a more complete and vibrant version of yourself.
Convenience and Variety
Variety is key to maintaining a healthy and enjoyable wellness routine. This bundle allows you to explore and enjoy a diverse range of flavors and health benefits from the different blends.
Explore a journey of wellness
There are so many amazing ingredients in our blends but here's our top five:
Pineapple: Found in Shine blend contains enzymes for cleansing and detoxification.
Raspberry: Found in Glow blend is rich in fiber and antioxidants for digestive health and reduced inflammation.
Green Tea: Found in Bloom blend provides caffeine and antioxidants for balanced energy and mental alertness.
Elderberry: Found in Thrive blend is high in antioxidants for immune support. Pomegranate: Found in Harmony blend contains polyphenols for relaxation.
Collectively, these ingredients work together to provide a comprehensive blend of vitamins, minerals, antioxidants, and adaptogens that support various bodily functions. They aid in digestion, detoxification, immune support, energy production, and overall vitality. By incorporating these blends into your daily routine, you can contribute to a balanced and vibrant lifestyle.
Why should I bundle?
At Plants by People, we're excited to introduce our bundle options that offer you a holistic approach to well-being.

When you choose our bundles, you're embracing the synergy of multiple blends working together to amplify your wellness journey. But that's not all – by bundling, you're also unlocking incredible savings and FREE SHIPPING!

Our bundles offer you a chance to experience the benefits of multiple blends at a discounted price, making it not only easier but also more affordable to prioritize your health. Your journey to holistic wellness starts here!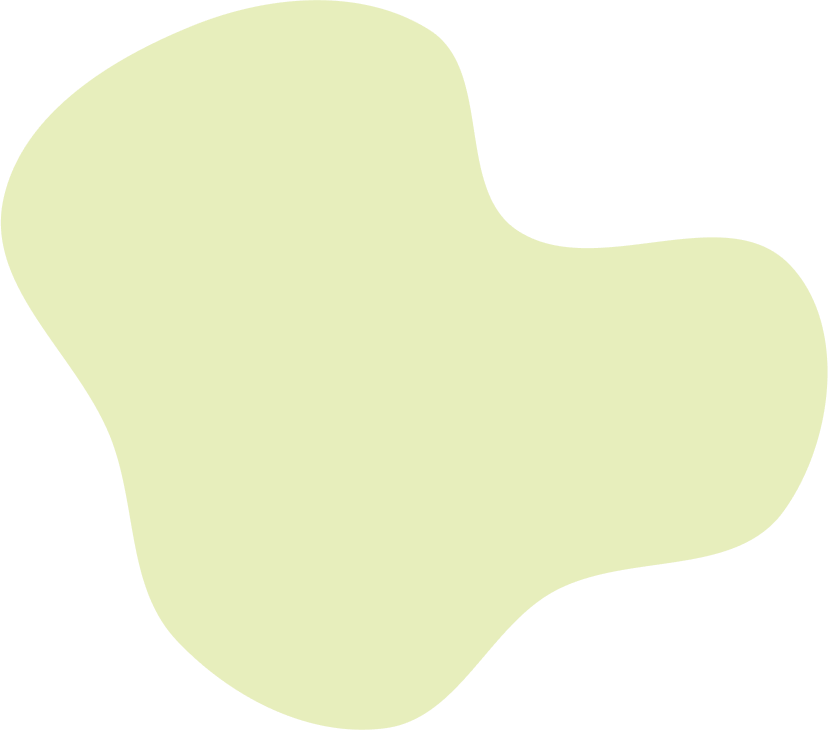 "Transforms traditional herbal medicine to suit modern life"
"Wellness-boosting alternatives to coffee, tea, or ready-to-drink beverages."
"Takes its cues from ancient medicine and modern science"
"Proud Sponsor to Train Agents of Change in the World of Health"